IMPORTANT UPDATE – RECYCLING KITS
 We've received a lot of orders for extra recycling kits – thank you for recycling!

We'll deliver the kits as soon as we're able to. Please bear with us as we work through your orders. There is no need to phone us – your order will be with you soon.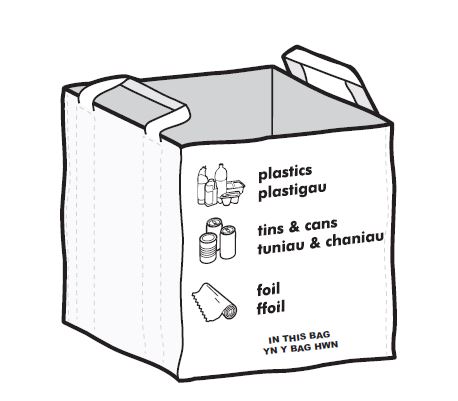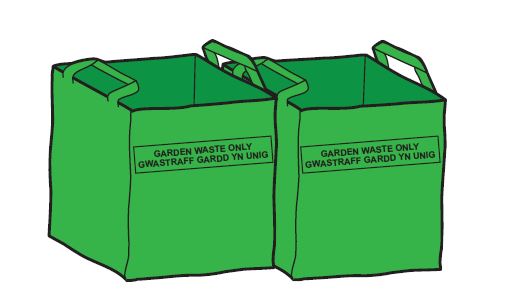 News taken from NPT Council Twitter Account 02/05/2020